Crimson Cut – premium clothing brand of Promostars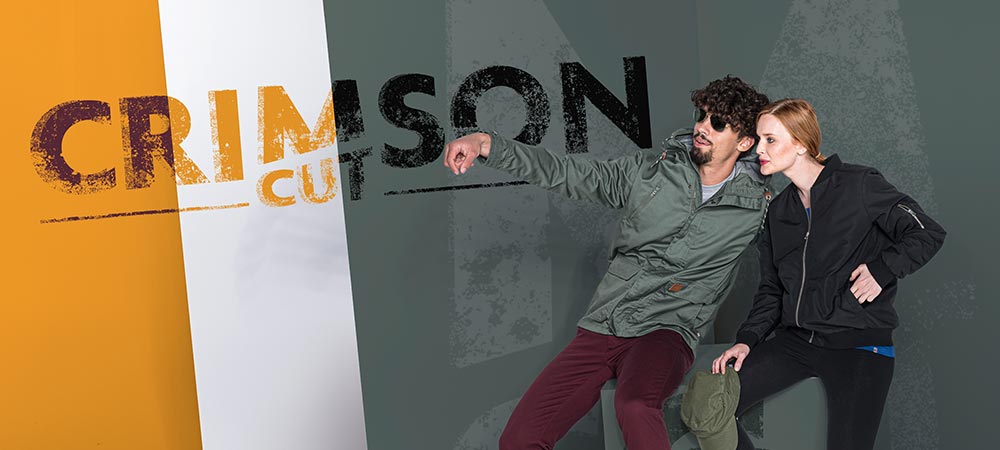 Crimson Cut it's new brand in Promostas portfolio. Our promotional clothing is distinguished by exceptional quality and fashion character, dedicated to customers expecting quality from the premium segment. Interesting styles, high-quality materials and finish will meet the expectations of even the most demanding customers. We recommend our clothing as an advertising medium. Also to companies and their employees as employee clothing. So wherever elegance and emphasis on prestige are required.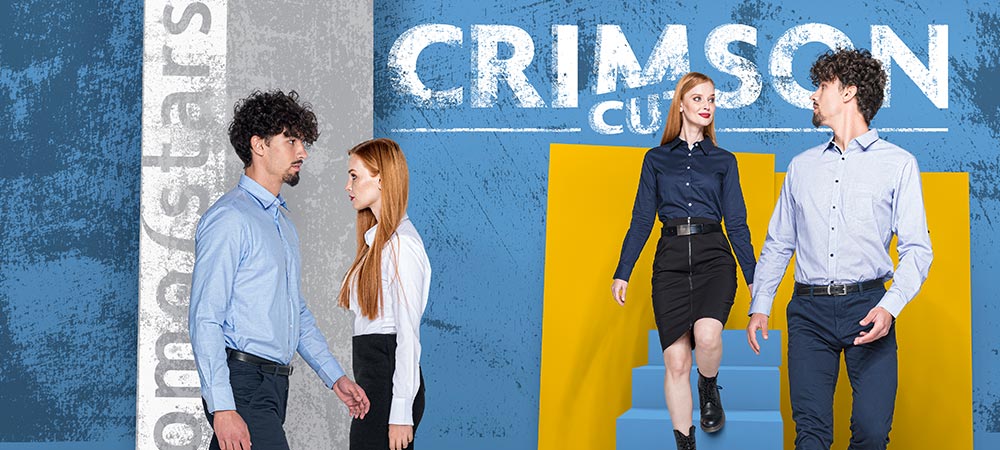 Our offer
In our offer you will find T-shirts, polo, sweats, hoodies, caps, jackets, fleeces, vests and shirts. Our catalog includes both technically advanced sports T-shirts, extended shirts and long sleeves. You will also find polo finished with elegant contrast tape and buttons, fashionable shirts.  For cold season distinctive fleece, warm vests, and jackets that protect against cold, wind and rain.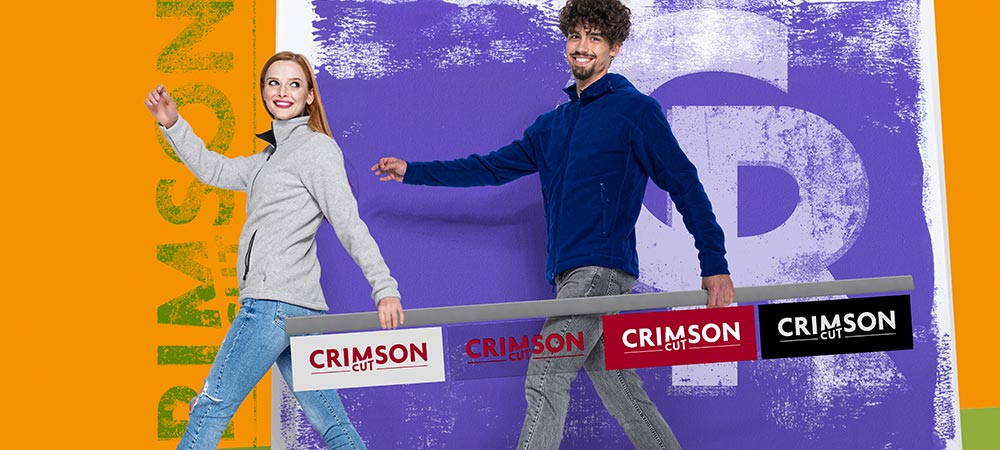 Responsibility for enviroment and employees
In our production we are guided by the principle of responsibility for the natural environment. Equally important are employees who work with sewing clothes as well as those working in the production and dyeing of materials. The factories that produce for our needs are regularly monitored by our inspectors in terms of safety and compliance with labor rules and regulations. Many of our T-shirts and polo shirts are produced using organic cotton, which is the safest for health of users and people working in its production. We offer a large selection of Oeko-Tex certified clothing, which guarantees that the product is free of harmful substances in concetrations, witch have a negative impact on human health.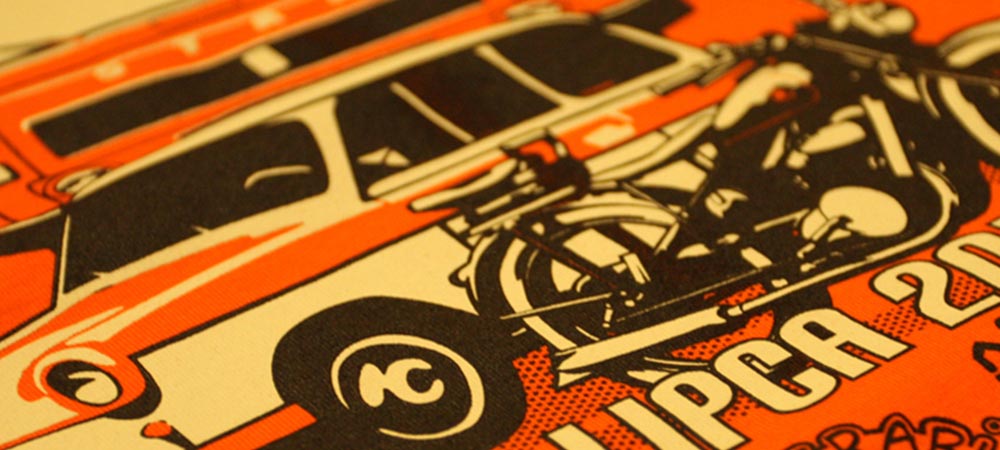 Labeling with the customer's design
We can label each item in the Crimson Cut catalog according to the customer's design. If you do not have your own graphics, our graphic studio is happy to serve its many years of experience. Promotional clothing with a print or corporate embroidery works well as part of building and unifying the company's, or brand image.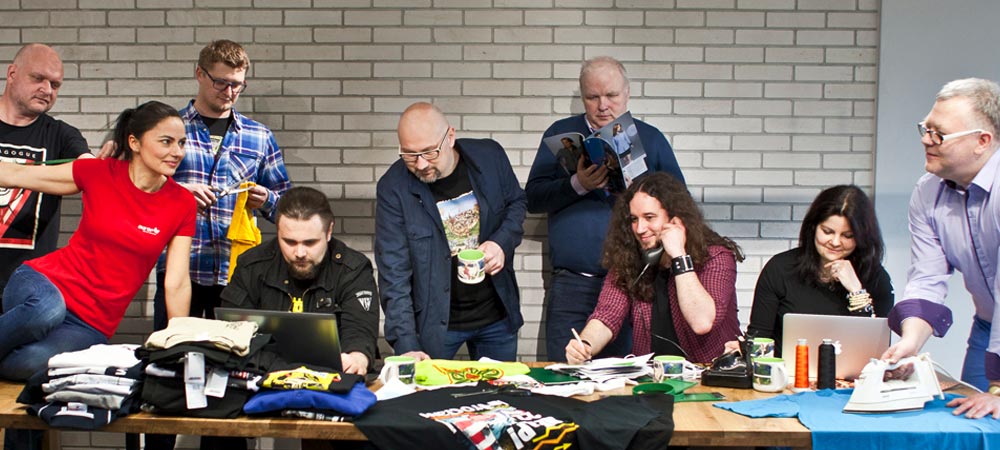 Agraf Crimson Cut distributor
AGRAF is a leader among distributors of promotional clothing brands: Promostars, Crimson Cut, Geffer, Mark the Helper. The company was founded in 1995. We have our own warehouse in Olsztyn, PL. We wholesale and retail in our online store agraf.net.pl. Our clients include advertising and event agencies, wholesalers and PPE stores. Also companies, local governments, sports and hobby clubs, organizers of sporting and cultural events, institutions, schools and individuals . AGRAF specializes in clothing labeling. Our graphic studio has extensive and many years of experience in designing for the labeling of promotional and workwear clothing.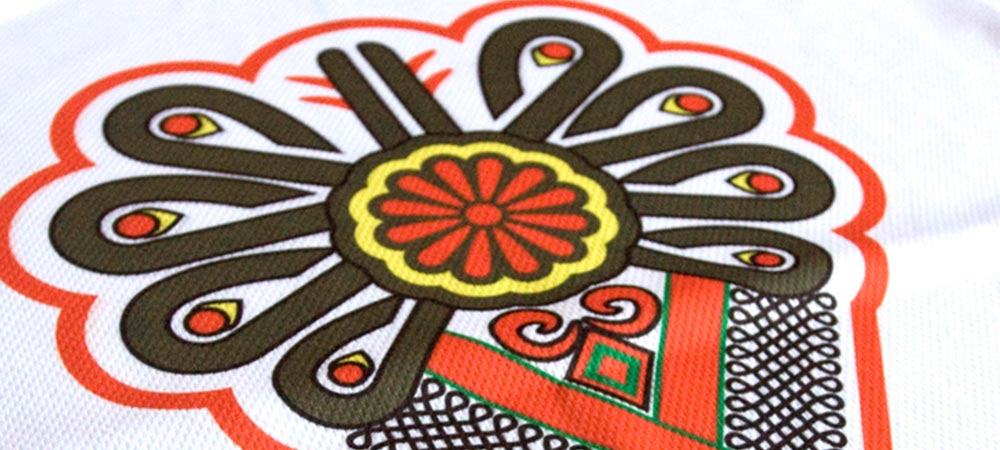 Prints od promotional clothing
We print in all known techniques: screen printing, DTG digital printing, thermal transfer, sublimation, flex foil, hot stamping, flock. Also we offer embroidery, which many of our customers choose is an extremely durable and popular method.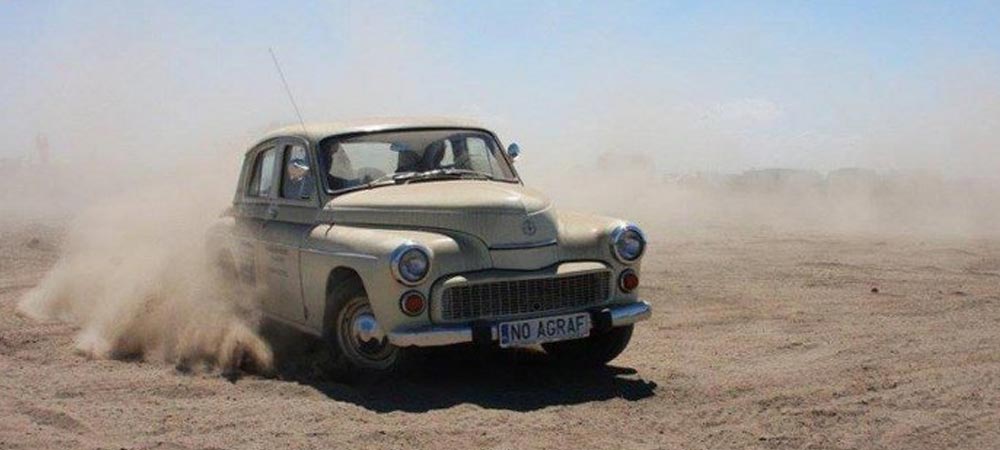 Our Warszawa car
Do you know our beautiful and elegant company car – FSO Warsaw 223 from 1973? It has traveled almost all of Europe, covering over 100,000 km for us.